We would like to welcome you and your family to Long Sutton County Primary School. Our school is a very special place with pupils and their experience of learning at the heart of it. We have worked hard to create an environment where children gain the strongest possible start to their schooling, making use of our magical outdoor area and ICT facilities.
Everything that we do is designed around ensuring that the pupils leave us as the very best that they can be – both academically and as a member of the community. Our children are well-behaved and respectful with an excellent attitude to work; they realise the high expectations set for them and have high expectations of themselves and others. Pupils at Long Sutton love the many additional opportunities that we provide for them. This was recognised in our OFSTED inspection in July 2017, success in different sporting competitions and by the Pride of South Holland Awards in 2018.
The school has at present 420 pupils from Reception to Year Six housed in fourteen classrooms and an additional needs group in the main building as well as the morning Nursery which is in its own building but still a full and central part of the school.
The school has a dedicated nursery class for those children whose third birthday falls between 1st September and 31st August of the academic year. It is well staffed with a fully qualified teacher and teaching assistants It is excellently equipped and situated in its own play area at the front of the school.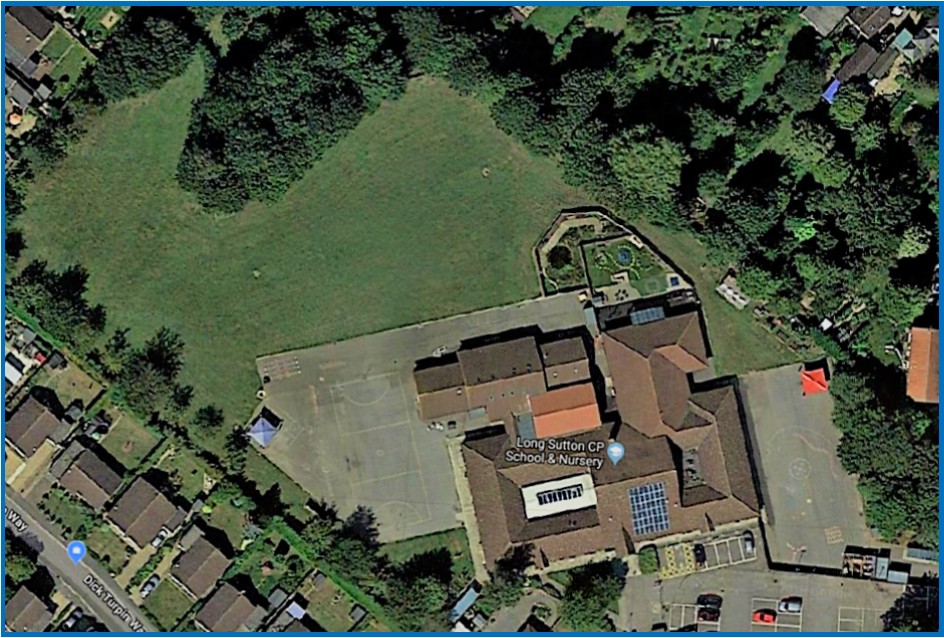 Admissions
Applications for places at Long Sutton County Primary School are made in line with Lincolnshire County Council's admissions arrangements.
Applications for places during the academic year are dependent on there being spare places . Allocation of places is in line with Lincolnshire Council Policy meaning children with an Education, Health and Care Plan will be considered first where the school is named. We will then allocate remaining places in accordance with county policy.
For entry into reception in September, we will allocate places to parents who make an application before we consider any parent who has not made one. The school has a published admission number (PAN) of 60 and we currently hold this as a limit for the number of pupils in a year group. If there are more applications than places then the oversubscription criteria will be used to decide who should be offered a place. The oversubscription criteria are:
Looked after children and all previously looked after children
A brother or sister attending the school at the time of application, or who will be attending the school at the expected time of admission.
Nearest School: measured by straight line distance
Increasing order of straight line distance