Key Stage 1
On this page you will find information and updates for Pegasus, Cygnus, Scorpius and Sirius classes.
Pegasus Class Maths
In Year 1, we have been consolidating our learning within place value, using concrete resources.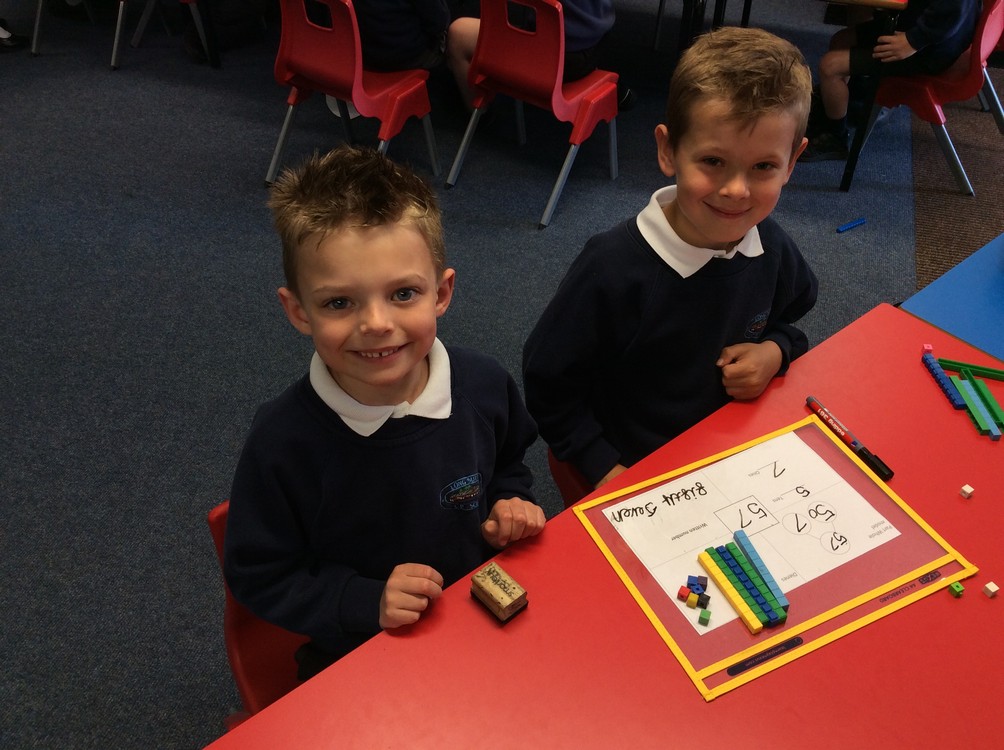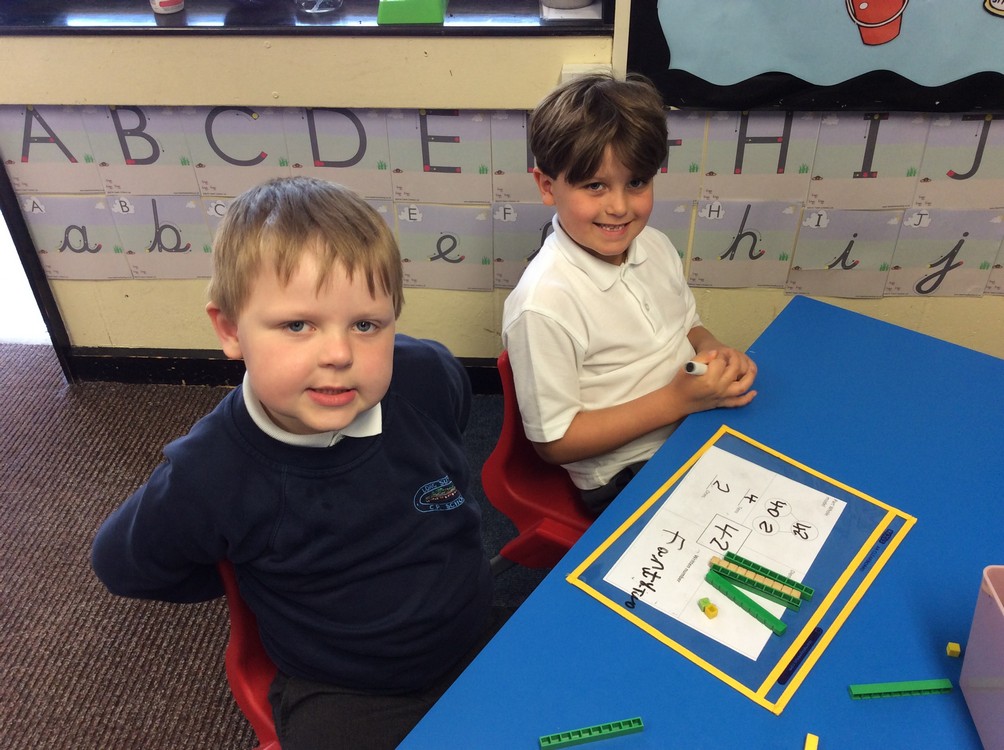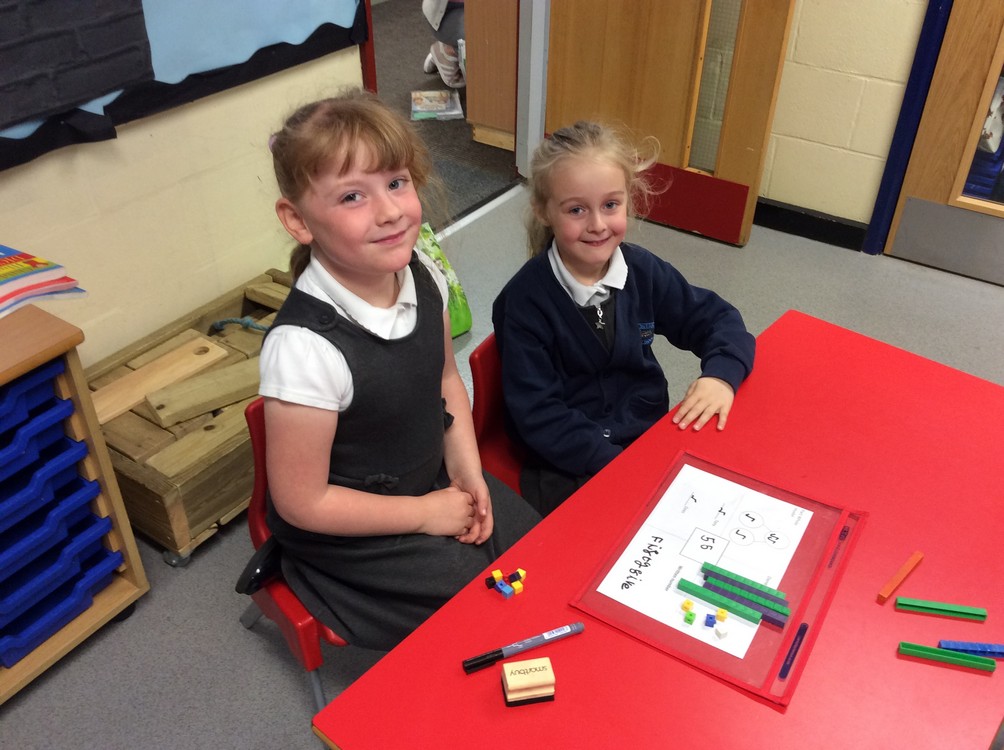 Scorpius class: Moon Buggies
Year 2 have been working hard to design and make moon buggies in their DT lessons. They then did an amazing job decorating them at home.
Scorpius class: clay pots
In Art we learned about sculpture and learned different techniques. We practised these techniques by created coil pots, which we later painted.
Scorpius class: minibeast hunt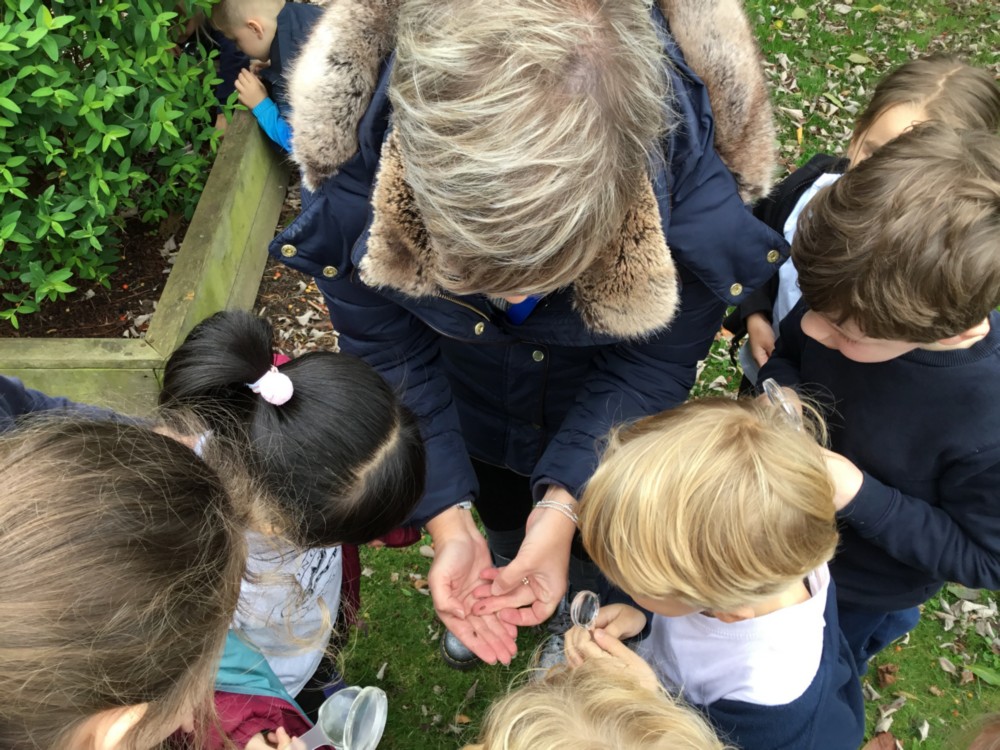 In Science we learned about living things and their habitats. We found lots of different habitats in the school grounds, and used the hand lenses to identify the creatures living there. We discovered that woodlice prefer to live somewhere dark and damp, like under a log.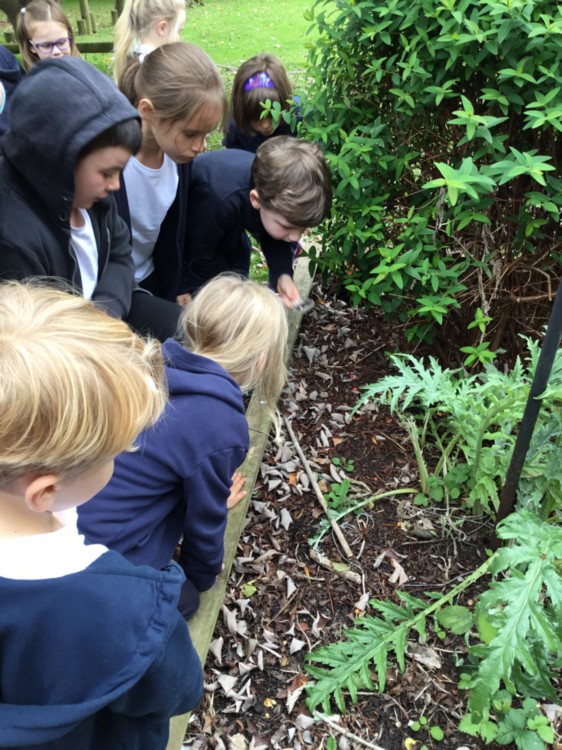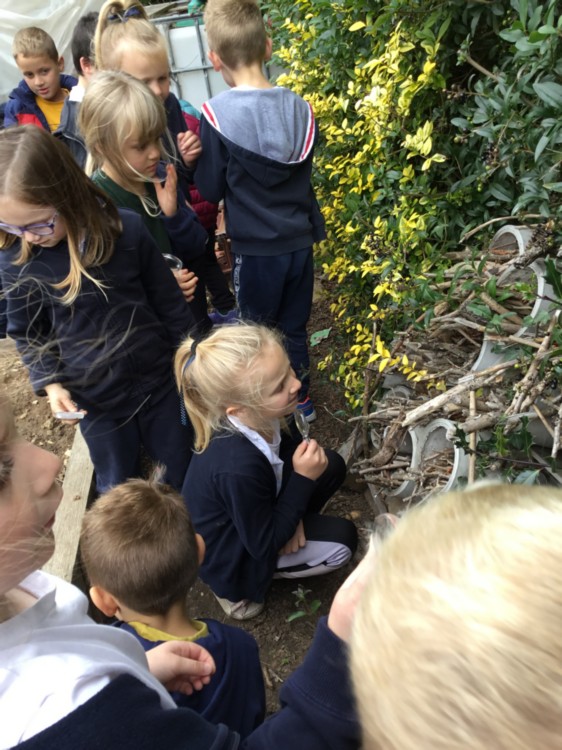 Scorpius class: why did Neil Armstrong go to the Moon?
This term in History we are learning about why Neil Armstrong is an important historical figure. We looked at different sources for clues to prove he really did go to the Moon, and then tried to order the reasons why he went, from most to least important.
Scorpius class: moon buggies
In DT we are learning about wheels and axles. We've designed a moon buggy which we will use to retell the story of Man on the Moon. This week, we made prototype moon buggies to practise our drilling skills. We learned our moon buggies need to be bigger to hold a figure, and some of us will now make rotating rather than fixed axles on our final model.