Lower Key Stage 2
On this page you will find information and updates for Leo, Hydra, Phoenix and Gemini classes.
Year 4 World Book Day
We are very proud that even a lockdown hasn't stopped all the children at Long Sutton primary celebrating World Book Day. Please see some amazing examples of Year 4's work.
Leo Class: Weaving
After learning about traditional Fenland crafts, Leo Class have been learning to weave. We have designed and created baskets using coloured raffia.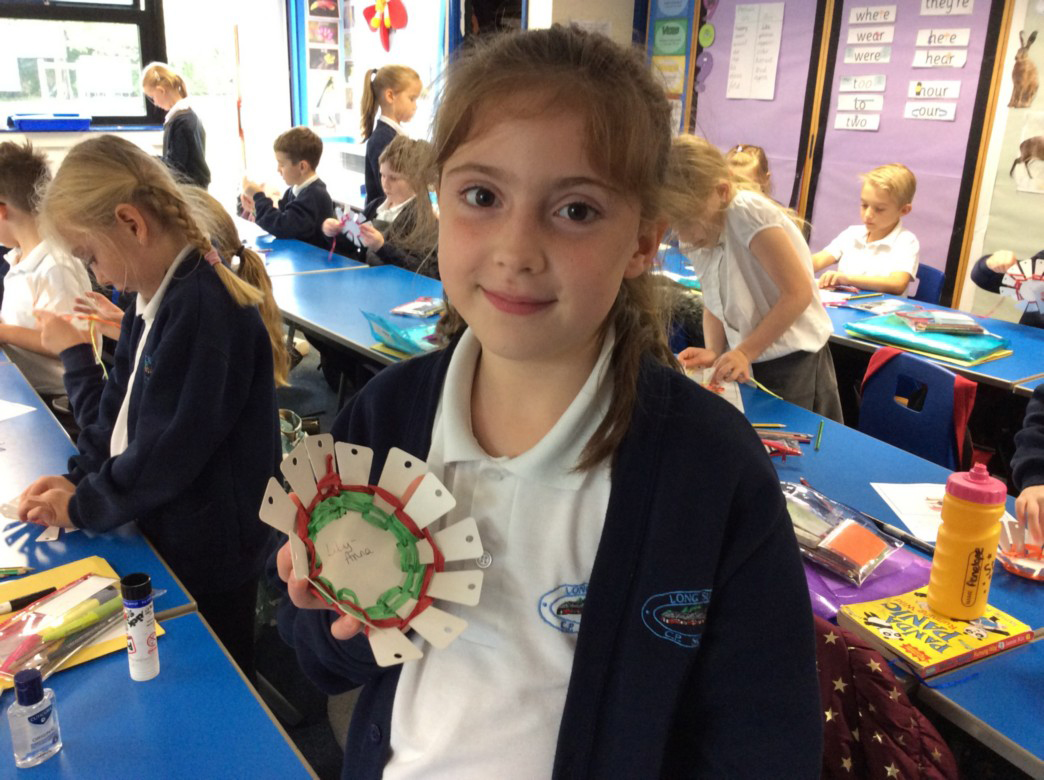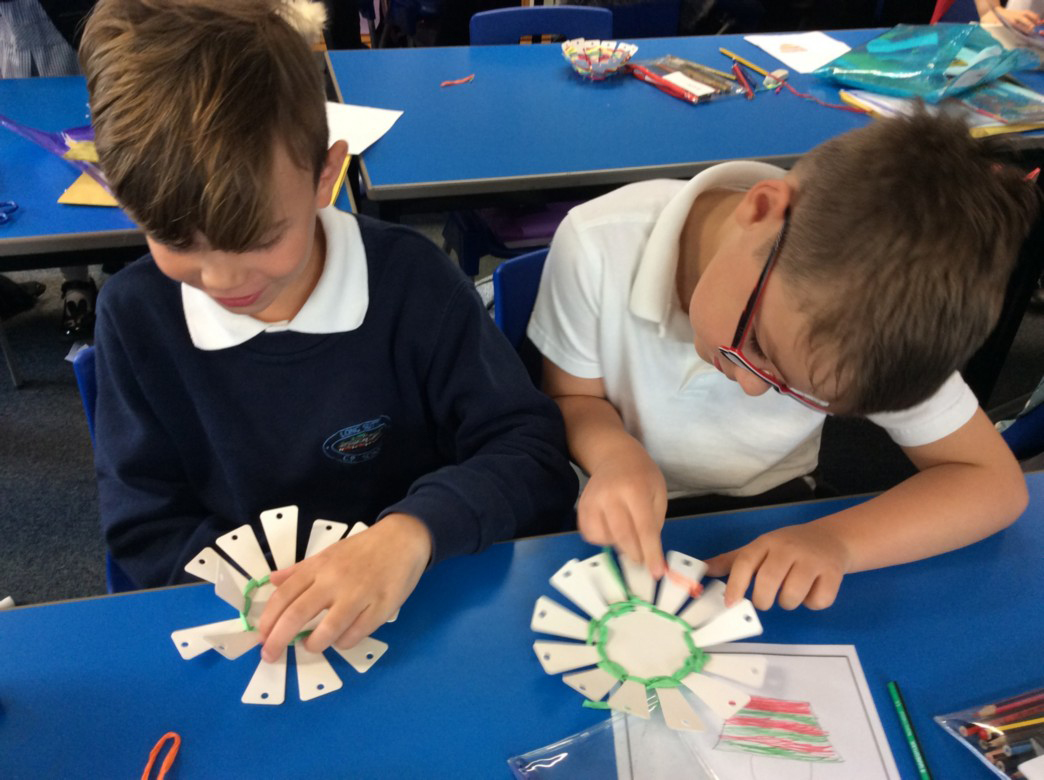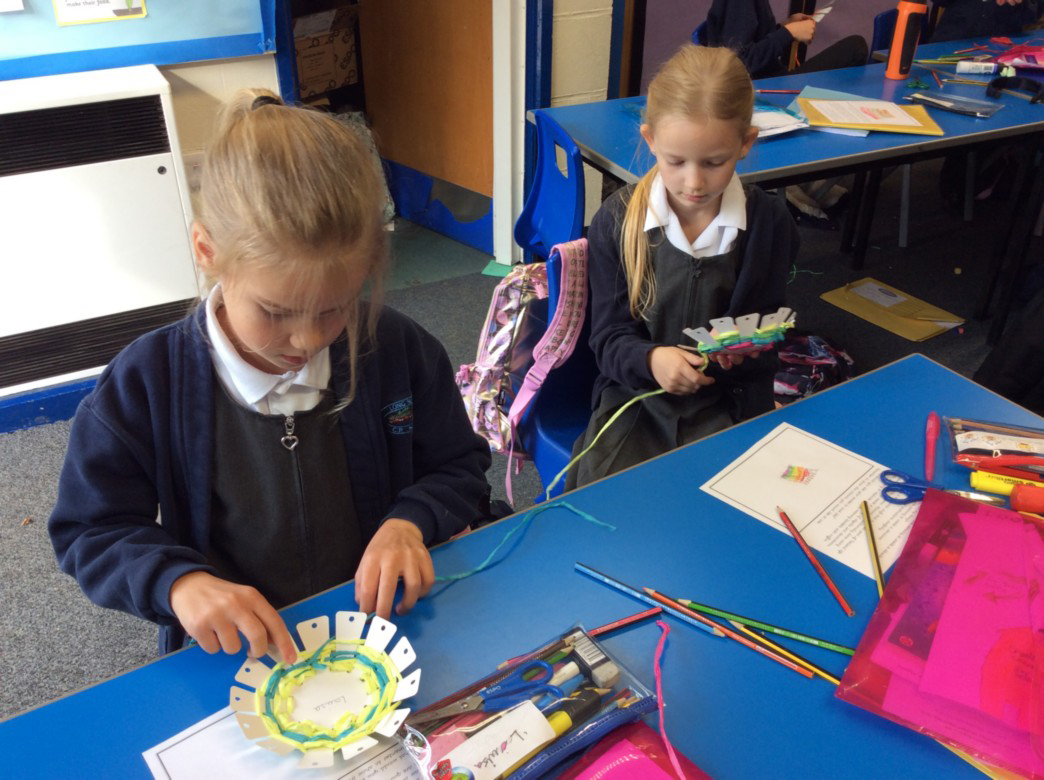 Advert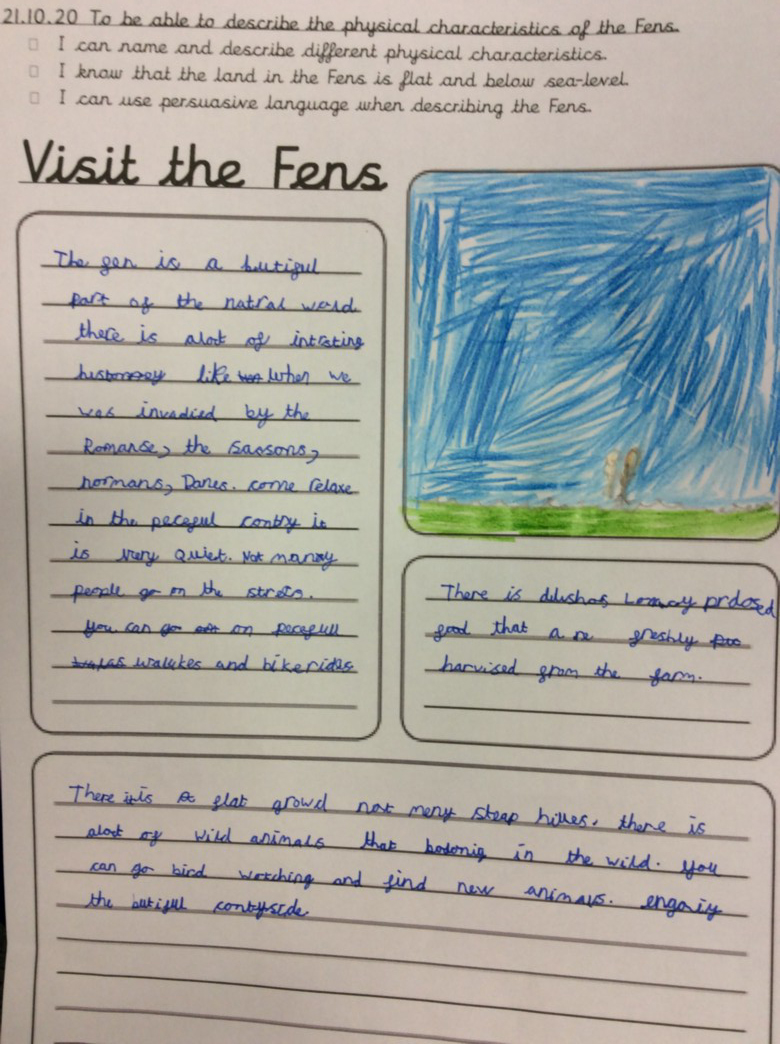 To finish our topic about the Fens Leo class have written adverts to persuade people to visit the area, including lots of the information that we have learnt.
Year 4 Teeth Investigation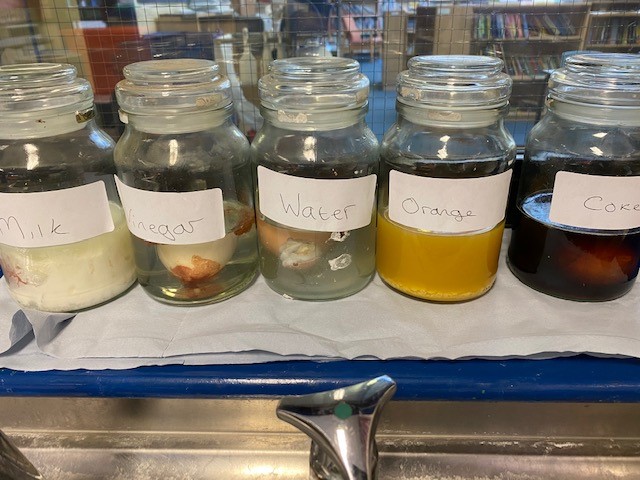 Year 4 are using boiled eggs to test the effect of various liquids on teeth. The children are loving checking them everyday. However, we are struggling to get a volunteer to open the jar containing milk when we come back after half term. It is already a bit lumpy.
European Languages Day
This year we celebrated European Languages Day, by learning about the artist Van Gogh. We recreated one of his most famous paintings 'Starry Night' and learnt some words in Dutch.
Have a look at some of the amazing art that Leo Class created.
Year 4: Settings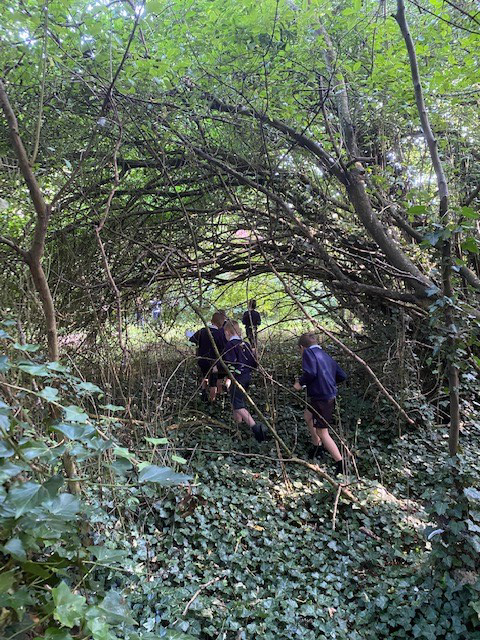 In English, Year 4 are looking at settings. We are writing stories set in forests and have had sensory walks in our own woods. In preparation for Halloween we are setting a spooky mood in our next story. We will be sharing these soon.